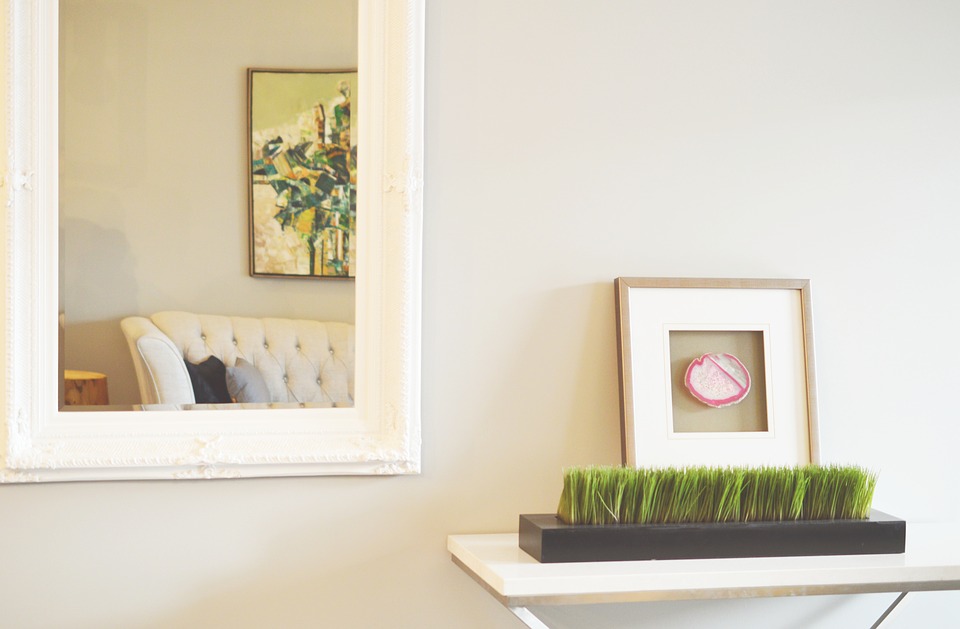 A spring clean isn't just for the beginning of the year. It is important to have a thorough clean a few times throughout the year, so when it comes to 'spring cleaning time'; there won't be so many things to do.
We all hate doing it, we all think we are going to use the things we hoard, but we know deep down we never will. Whether you're sorting through the children's toys or last season's clothes, it's time to ditch the deluge of clutter.
It can be a daunting task for anyone, so we've come up with an easy-to-follow guide to sorting your stuff.
Step 1 – Line them up, knock them down.
The easiest way to begin is to organise clutter by room. Make a list of the rooms you need to start, and begin with the biggest first. The habit is to start small, but this means by them time you reach the big stuff you're already bored.
Step 2 – Place it where you can't ignore it
When I am de-cluttering and tidying, I place everything on my bed or the sofa, i.e. the most inconvenient place possible. This means you have to sort it in order to get back into bed, or to sit down and watch TV. It's horrible, but it works.
Step 3 – Organise your piles
Split your clutter into three piles – 'must keep', 'must chuck' and 'must decide to keep or chuck'. This way you can start moving through things quicker. Click here.
Step 4 – Repeat step 3
Once this is done, work your way through each pile again and split the categories – for the 'must chuck' pile, think, is it garbage chuckable or is charity worthy, or can you sell it on? For 'must keep', go through it again, being ruthless and see if you can shift a couple of extra bits. For the harder in-between pile, think about the last time you wore or used it, did you even realise you had it?
Step 5 – Store and put away
Once you have organised everything, it's time to put it away. You need to think about why the room got messy in the first place; where you just being careless, are there so many toys that the kids just don't know where to put them? This is where storage units come in. Storage units allow the perfect way to hide excess mess and clutter while keeping in theme with your home.
Step 6 – Hire the professionals
Once you have gotten rid of all your junk, you can now focus on the things that you aren't throwing away. This includes carpets, bulky furniture such as sofas and even your curtains. Hire a professional to clean these using specialist methods and tools. This will help to transform the room. Get your carpet cleaned today.