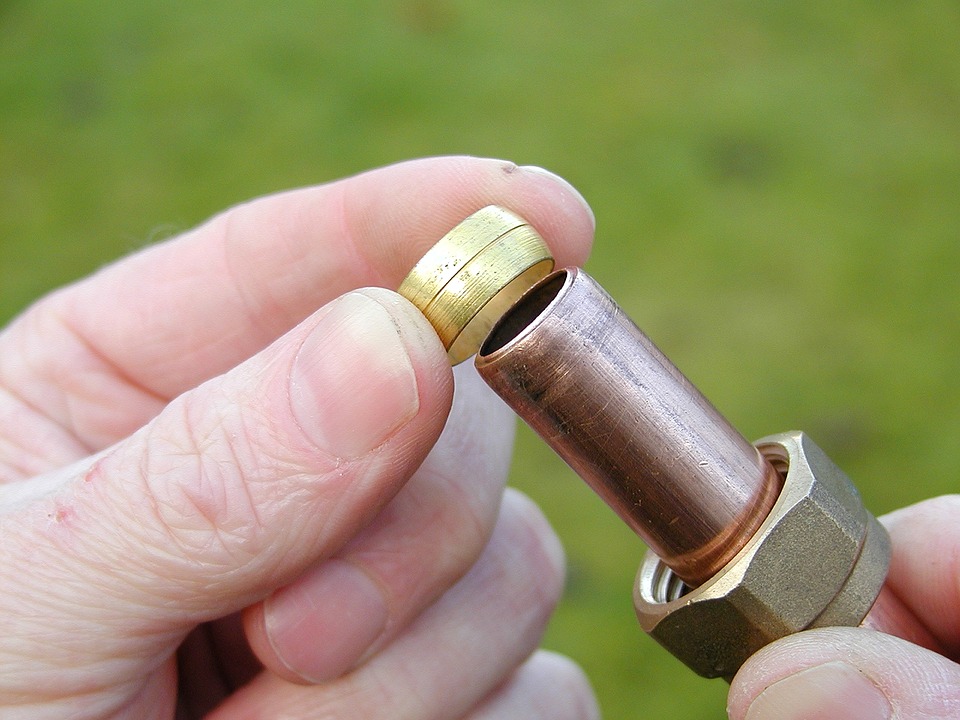 Trade Handles like to offer a plumbing service that covers all eventualities. Below is a list of work we can carry out regarding all your plumbing, drainage and heating systems.
Work is carried out by certified engineers and to a high standard. Contact us for more.
General Plumbing Services:
Leaks
Overflows
Burst Pipes
Showers
Pumps
Toilets
Taps
Waste Disposal Systems
Saniflo Systems
Tanks
Hot Water Problems
Immersion Heaters
Cylinders
Dedicated Plumbing Services in North Shore
Sweeney's Plumbing specialises in providing professional plumber services in the North Shore area.
With a professional attitude and striving for utmost customer services including radio controlled vans in all areas with 24 hours a day assistance. All of their engineers are fully qualified that are trained to safeguard your well being and premises.
This team uses the latest efficient equipment to ensure that your job is done quicker.
About Sweeney's Plumbing
Established for over 26 years, this company prides itself on being one of Sydney's leading plumbing teams. Click here for testimonials.
Get in touch with them for your free estimate with no obligation. Their affordable services are all carried out by engineers that have years of experience, highly qualified and are able to deal with any plumbing issue. Email admin@sweeneysplumbing.com.au today.