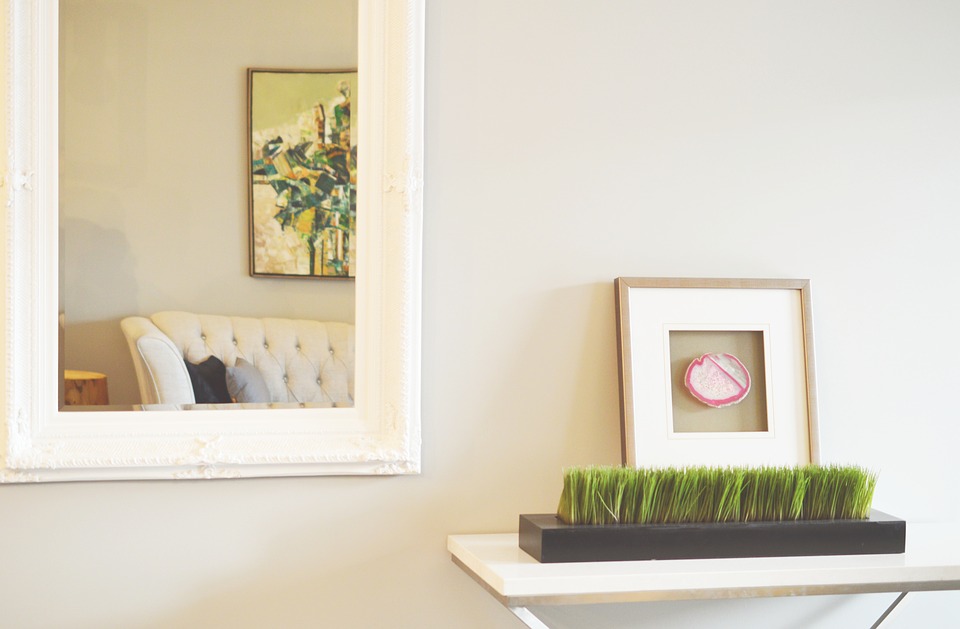 A spring clean isn't just something you should be doing at the beginning of the year. Small things like keeping your home tidy and cleaning regularly will keep the dreaded 'spring clean' minimal.
Whether we like it or not, we accumulate so much within our homes – from children's toys, old clothes you think you'll wear again and keep just in case, to odd mugs and old towels.
It can be a daunting task for anyone, so we've come up with an easy-to-follow guide to sorting your stuff and cleaning your home.
Step 1 – Make a to-do list
The easiest way to begin is to organise your cleaning and sorting to-do's by room. Make a list of the rooms you need to organise, starting with the biggest or most 'lived in'.
Having a list to tick off is a great way of feeling productive and knowing what you have done, and what is left to do.
Download a cleaning list here. 
Step 2 – Place it where you can't ignore it
When I am de-cluttering and tidying, I place everything on my bed or the sofa, i.e. the most inconvenient place possible. This means you have to sort it in order to get back into bed, or to sit down and watch TV. It's annoying, but it works.
Step 3 – Organise your piles
Split your clutter into three piles – 'must keep', 'must go' and 'must decide to keep or go'.
This way you can start moving through things quicker. Your 'must go' pile don't have to go in the bin – you can give any stuff that is not too cracked or damaged, to a charity or a secondhand shop.
Step 4 – Do not neglect the outside
While one of you is cleaning the interior of the house, the other might be focusing on weeding, cleaning away garden tools and other clutter to make the garden spring and summer-ready. Garden de-cluttering tips.
If you have a patio area, then a really simple way to transform the look of your garden is jet washing. The grime collected from winter is blasted away, making your patio look just as good as new!
For more info about patio jetwashing, or conservatory cleaning, click here.
Step 5 – Store and put away
Once you have organised everything, it's time to put it away. This is where storage units come in. Storage units allow the perfect way to hide excess mess and clutter while keeping in theme with your home.
You can also get drawer organisers for socks drawers, or adding a shelf can keep clutter at bay too.
Step 6 – Hire the professionals
Once you have gotten rid of all your junk, you can now focus on the things that you aren't throwing away. This includes carpets, bulky furniture such as sofas and even your curtains. Hire a professional to clean these using specialist methods and tools. But if you are worried about finding a skilled cleaner, then you might want to search for them online. For example, if you are looking for a furniture cleaning service, you can search for furniture & upholstery cleaners online to find reputed firms like Green Dog Chem-Dry. Rememeber, this will also help in transforming the room.
Want to know more about some amazing storage hacks for your home? 
See more like this: